Premium
Tracey Chandler Buyers Agent - Property Finder Eastern Suburbs
Buyers Agent, Property Purchasing Assistance, Buying A Home, home Buyer, Property Search, Home Buying Help, Property Finder Eastern Suburbs | Paddington | Darlinghurst | Potts Point | Darling Point | Sydney
0416 10# ###

Buyers Agent
SYDNEY NSW 2000

Map

Monday to Saturday: 9am-6pm
Weekends By Appointment
Buyers Agent Eastern Suburbs
Property Search
About Us
Tracey Chandler Buyers Agent - Buyers Agent | Property Finder Eastern Suburbs
Tracey Chandler provides assistance for property buyers who are seeking the best deals in the real estate market today. Contact her on 0416 10# ###.
Buyers Agent Eastern Suburbs | Double Bay
With Tracey's knowledge and expertise, you can get the best deal for the home that you have always dreamed of.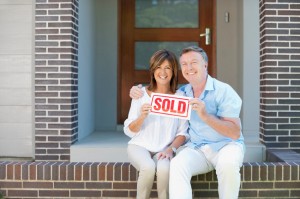 Tracey Chandler Buyers Agent helps home buyers in searching for the most suitable properties for their budget.
As a fully licensed agent for property buyers, Tracey brings her 28 years of real estate experience to assist property buyers in getting the best value for their money.
Armed with her flair and expertise in evaluating the real worth of available properties, she negotiates to lower the purchase prices for her clients in the Eastern Suburbs, Inner West.
Property Finders Eastern Suburbs
Tracey recognizes the flaws in the property available on the market which usually goes unnoticed by inexperienced eyes.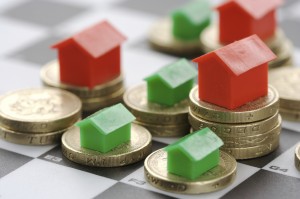 With Tracey's assistance, your home buying search is fast-tracked as you won't have to waste time on overpriced and unsuitable properties.
So if you want to save time, money and effort, hire Tracey Chandler Buyers Agent to secure the property for you.
Buying A Home in Sydney's East
Buying a home entails a lot of risks, and buyers usually end up buying properties which cost more than what they are really worth.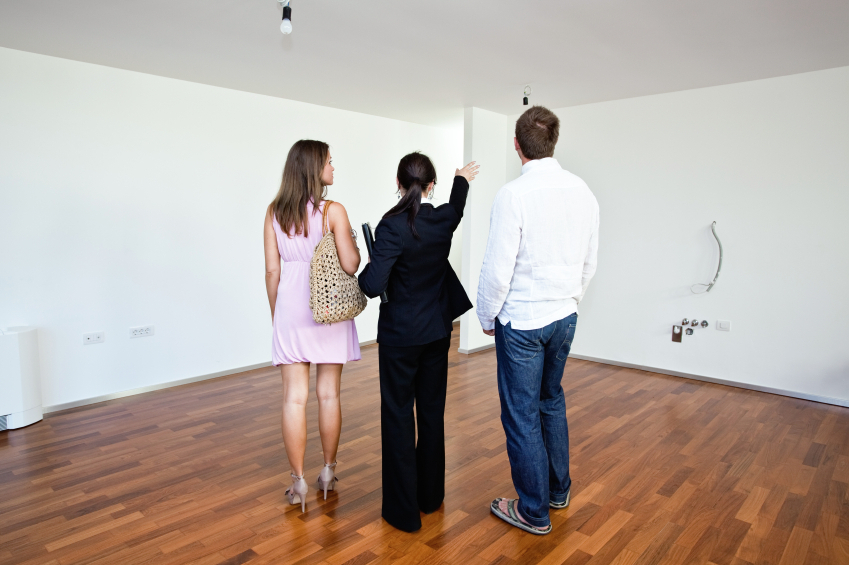 Others also tend to discover things that they dislike about the property, only after living in it for quite some time.
This is why you need a professional buyer like Tracey to guide you on your home purchase.
Home Buying Help Paddington
If the deal sounds great, always remember that the real estate agent quotes the price that is the best for his clients interest; and you could always get it a lesser price through your own agent.
Home buying helps that's what you need. So contact Tracey Chandler Buyers Agent to represent you today!
Property Purchasing Assistance Double Bay and all its surrounding suburbs
Over the years, Tracey has gained a trusted reputation in the real estate community, and with this, she has access to properties even before they are advertised.
Some sellers directly contact Tracey, so their property prices are even lower!
If you are tired of browsing, bidding and negotiating for your dream home, then it's time to get a buyer's agent to take charge for you.
From the market search to the handling of your keys, trust Tracey Chandler Buyers Agent to get the best value for your hard earned money.
Book an appointment today! Simply dial 0416 10# ### or visit the company website.
Payment Types Accepted
---
Products
Buyers Agent, Full Property Search, Physical Property Inspections, Property Consultation, Home Sales Negotiations, Home Pre-Settlement, Home Evaluation, Auction Bidding, Buyers Agents, Residential Property Buyer, First Home Buyers, Property Buyers, Property Investment Advise
---
Services
Buyers Agent Sydney Eastern Suburbs, Double Bay, Darlinghurst, Elizabeth Bay, Surry Hills, CBD, Paddington, Potts Point, Darling Point , Double Bay, Malabar, Coogee, Randwick, Bondi Beach, Coogee, Bondi Beach, Bondi Junction.
---
Categories
Buyers Agents Real Estate Agents Real Estate Brokers Property Valuers Loans & Mortgages
---
---
There are no reviews for this business
"The guys at Premium Property Finders were extremely helpful and friendly in helping my family and I in buying our first home. They found us a house in the innerwest which was affordable and conveniently located near public transport. Thanks for all your help!"

"I found the perfect beach property thanks to these guys. They showed me properties from around Australia and really gave great advice. On behalf of my family and I, thank you. "
Samantha Hall on 7th May 2012

Charlie Pyman on 13th Jul 2011