CleanX Cleaning Supplies | Paper Cleaning Products Brendale
Paper Cleaning Products, Janitorial Equipment, Disinfectant, Cleaning Machinery, Cleaning Chemicals, Packaging Brendale | Strathpine | Bray Park | Eatons Hill | Albany Creek | Lawnton
(07) 3339 ####

1/6 Duntroon St
QLD 4500

Map

Monday-Friday: 8:30am to 5pm
Paper Cleaning Products Brendale
Janitorial Equipment Strathpine
Disinfectant Bray Park
About Us
CleanX Cleaning Supplies – Paper Cleaning Products Brendale | Janitorial Equipment Strathpine
Order your cleaning products online with CleanX. Visit www.cleanx.com.au or phone (07) 3339 ####.
Disinfectant Bray Park
CleanX Cleaning Supplies provides quality products for all your commercial, industrial and domestic cleaning needs throughout the Brisbane area.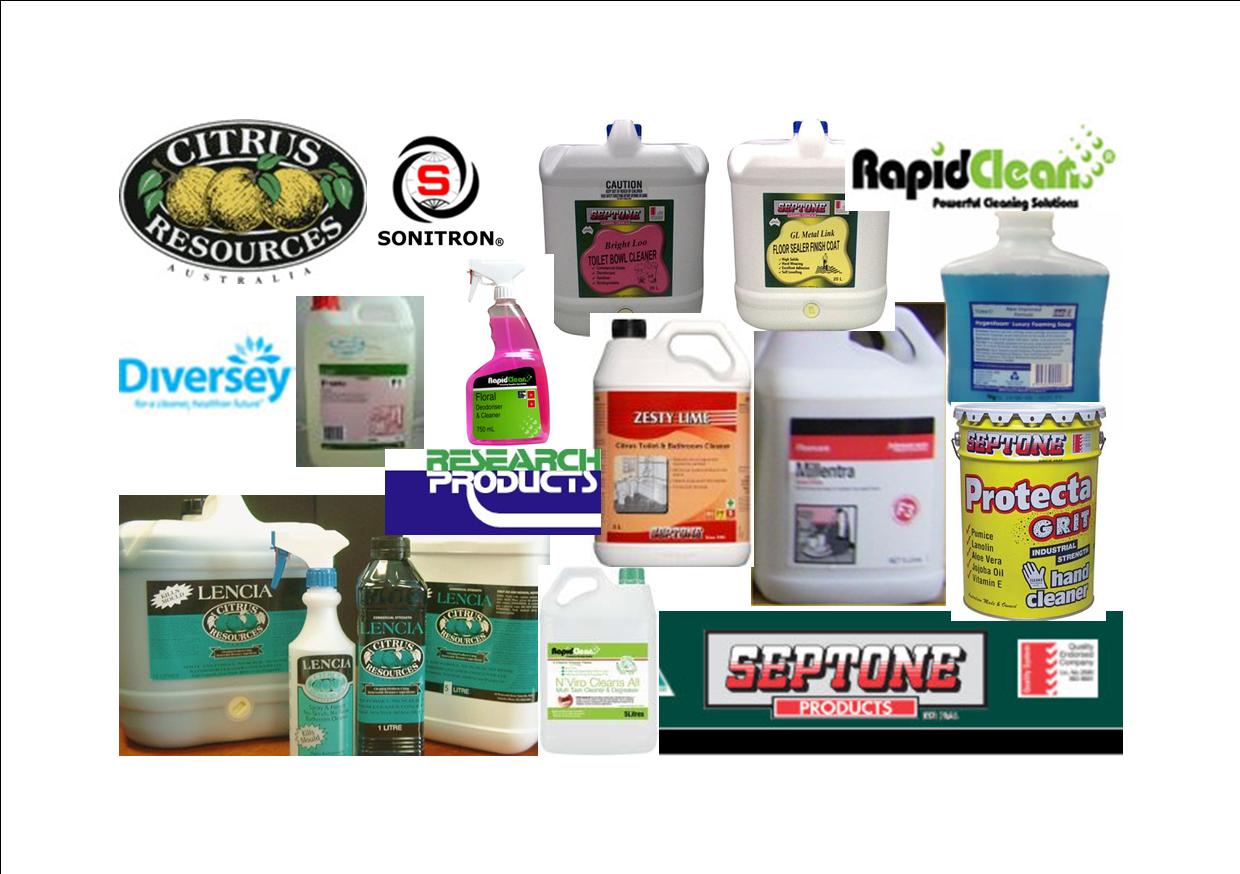 Located in the Northern Brisbane suburb of Brendale, CleanX Cleaning Supplies carries a comprehensive range of cleaning products and supplies.

A full range of CleanX's cleaning supplies may be viewed on the online catalogue and can be easily purchased from their warehouse by phone order or online.
As Brisbane's commercial, industrial and domestic cleaning experts, CleanX Cleaning Supplies have the knowledge and experience to advise you of the right product for your cleaning needs.
Cleaning Machinery Eatons Hill
Being a member of Rapid Clean, Australia's largest cleaning supplies buyer's co-operative, allows CleanX to offer an extensive, high quality product range at terrific prices.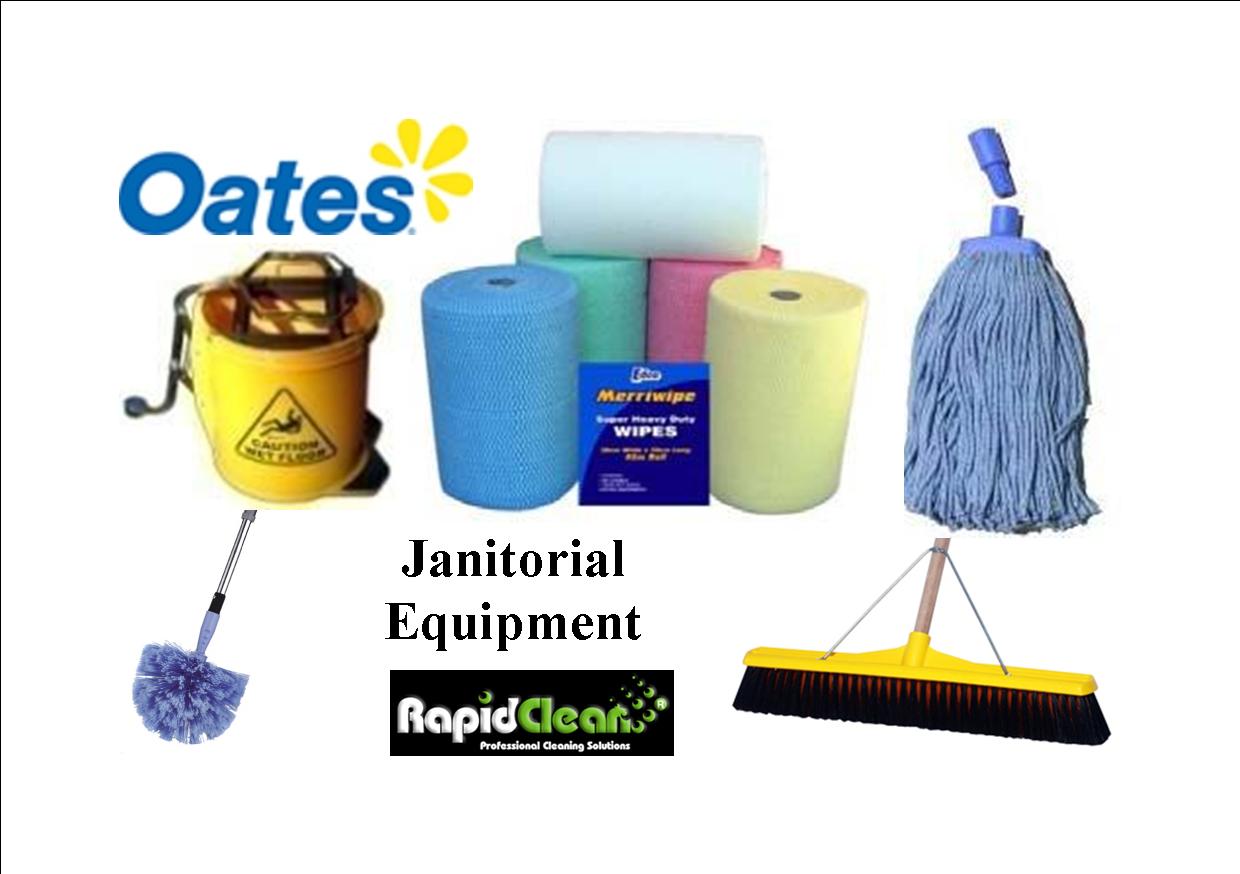 CleanX's extensive range of professional cleaning supplies includes:
Automotive & Marine Cleaners

Detergents, Degreasers & Disinfectants

Buckets, Mops, Brooms & Dusters

Carpet & Window Cleaners

Protective Equipment

Kitchen & Bathroom Supplies
Cleaning Chemicals Albany Creek
CleanX is dedicated to providing only the highest quality products, which includes major brands such as Septone, Scott, Kleenex, Softex, Desire, Polivac, Numatic, Protecta, Ungers, Simbio Australia, Domestik, EcoLube, Style, Regal and Bowline.
From filthy kitchens to dusty drawing rooms, CleanX have all of your cleaning needs covered.
Out of sugar or coffee in the office?
CleanX also offer a wide range of office products including sugar, tea, coffee and tissues.
Packaging Lawnton
Whether you are unhappy with your streaky windows or just can't seem to get that stain off your office floor, head to the CleanX website for cleaning products that actually work.
The friendly CleanX Cleaning Supplies' team is happy to provide their expertise in recommending cleaning products to suit your individual needs – simply give them a call on (07) 3339 ####, or contact them online.
---
Recommended Businesses
---
View similar businesses near: Brendale QLD
Payment Types Accepted
Cash, Direct Debit, MasterCard, Visa
---
Products
Paper Cleaning Supplies, Janitorial Equipment, Disinfectant, Cleaning Machinery, Cleaning Chemicals,Packaging, Septone, Scott, Kleenex, Softex, Desire, Polivac, Numatic, Protecta, Unger, Symbio Australia, Domestik, EcoLube, Style, Regal, Bowline, SCA, Tork, Oates, Sabco, Pall Mall, Longara, Pullman, Edco, Vac Spares, Style, Shop Vac, Research Products, Citrus Resources, Johnson Diversey, Quilton
---
Services
Paper Cleaning Supplies Brendale, Strathpine, Bray Park, Eatons Hill, Albany Creek, Lawnton, Warner, Carseldine, Aspley, Redcliffe, Kedron, Kallangur, Brisbane, Online
---
Categories
Cleaning Products & Washroom Supplies
---
---
Tracy Thompson on 20th Jan 2013

Rod on 2nd Dec 2012

Glen Garard on 3rd Nov 2012

TrevorsCleaning on 20th Nov 2010
"Really Wonderful Natural Product. Goat milk Soap is Beautiful."

"I have suffered from asthma for over 40 years. We purchased a Cleanstation from The Purair Company and were looked after with excellent care.
The unit when installed improved the air quality in my room by such an incredible amount I had my first full nights sleep for many years.
We can only sing the praises of this company and their incedible products.
If you have allergies or asthma give them a call.
G. T. Emu Plains."

"Excellent service and products. Their prices are better than all but a few suppliers but the service & quality of their products more than makes up for it. A+++++"
Meraman on 8th Jul 2010

890tho on 13th May 2010

StevenJ11 on 22nd Jul 2009