United Driving School - Driving Instructor Five Dock
Driving Instructor, Learner Driver Education, Driving School, Driving Lessons, Driving Classes Five Dock | Drummoyne | Rozelle | Balmain | Sydney Metro | Inner West Sydney
0418 22# ###

0410 67# ###

18 Wareemba St
Five Dock NSW 2046

Map

Monday to Saturday: By Appointment
Driving School Five Dock
Driving Lessons Inner West Sydney
About Us
United Driving School – Driving Instructor Inner West Sydney Ç€ Driving Lessons Sydney Metro
To arrange a lesson with United Driving School, contact the team on 0418 22# ###.
Driving School Five Dock
United Driving School offers competitively priced professional driving lessons throughout Sydney's inner west.
Let United Driving School help you learn how to drive and be responsible on the road.
With a nice, friendly, and realistic environment, you will learn defensive driving and improve your skills in taking charge at the wheel.
Driving Lessons Drummoyne
United Driving School provides driving lessons to meet the needs of different types of learners.
From beginner courses to refresher courses, United Driving School is ready to share their knowledge, skill, and expertise in driving.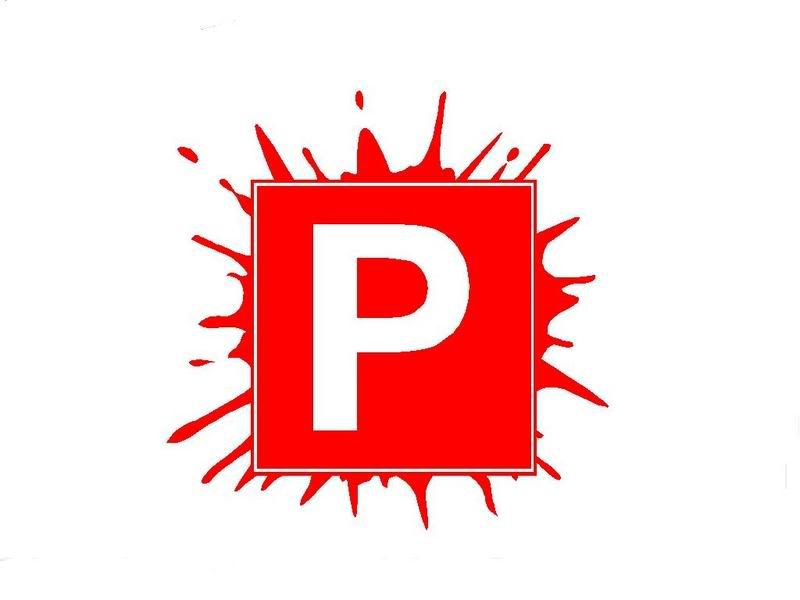 Lesson features include training in skills such as driving in heavy traffic, parking and manoeuvres, city driving, night driving and other techniques to help learners pass their learner driving test and obtain a license.
United offers training in both manual and automatic transmissions.
Learner Driver School Balmain
United Driving School takes pride in having professional, courteous, and friendly driving instructors who have years of experience driving and teaching learners how to drive.
You are sure to get more out of every lesson!
Through hands on practice, United Driving School aims to help their students become proficient and confident when on the road while maintaining attentiveness and caution.
Driving Classes Rozelle
Their structured driving classes are geared toward helping learner drivers become skilled at driving, pass their test, and ultimately become confident and safe drivers.
United Driving School offers different driving lessons packages at very affordable rates.
You are sure to get good value for your money with their exceptional customer service and instructive driving lessons.
So do not hesitate to book an appointment today.
Contact United Driving School at 0418 22# ###.
---
View similar businesses near: Five Dock NSW
Payment Types Accepted
---
Products
Driving School, Driving Instructor, Driving Lesson, Driving Tuition, Learn to Drive, Leaner Driver School, P's Test Preparation, Learner Driver Education
---
Services
Driving Instructor Five Dock, Strathfield, Drummoyne, Rozelle, Balmain, Homebush, Lidcombe, Burwood, Petersham, Lewisham, Camperdown, Homebush, Silverwater, Newtown, Glebe, Chullora, Greenacre, Auburn, Macrrickville, Inner West Sydney
---
Certifications
License Number RTA 009241
---
Categories
---
---
"Fantastic Driving School! All female instructors who take the time to get to know their students and what areas of help they need. Very affordable and competitive rates and fantastic pass rates! Late model cars!
Over 45 years in the business!"
Nikita on 7th Dec 2020

Roberta Hardaway on 30th Sep 2016

Venki J on 23rd Jun 2016

Taneeke on 9th Jun 2016

Georgio Nomani on 23rd Feb 2016

Blair Stuart on 20th Sep 2015

Peter on 6th Sep 2015

Tony on 21st Nov 2014

Hana E on 15th Mar 2014

Angie on 10th Dec 2013

Paul Menard on 11th Nov 2013

Katelyn Waters on 30th Sep 2013

Talia Jessica on 30th Sep 2013

Alice Lee on 19th Sep 2013

Franky Constanto on 2nd Sep 2013

Kaushal Vyas on 2nd Sep 2013

Wame Orapeleng on 28th Aug 2013

anne on 28th Aug 2013

Debbie Barnett on 24th Aug 2013

Dee on 22nd Jul 2013

Neelu Mainali on 21st Jul 2013

Jenny on 7th Jul 2013

Jacob on 1st Jul 2013

Omar on 1st Jul 2013