1 Choice Building Maintenance - Shower Repairs Merrylands
Leaking Shower Repairs, Repairing Leaking Showers, Shower Repairs, Building Maintenance Parramatta | Merrylands | Blacktown | Castle Hill | Baulkham Hills
0412 00# ###

Building Maintenance
Merrylands NSW 2160

Map

By Appointment
Building Repairs Merrylands
Leaking Shower Repairs Parramatta
About Us
1 Choice Building Maintenance – Leaking Shower Repairs Merrylands ǀ Parramatta
Make 1 Choice your 1st Choice for all shower repair services. Call today on 0412 00# ###.
Building Maintenance Parramatta
1 Choice Building Maintenance is a licensed building maintenance company offering general building repair services and specialising in leaking shower repairs for properties in and around Baulkham Hills, Blacktown, Merrylands, Parramatta and nearby areas.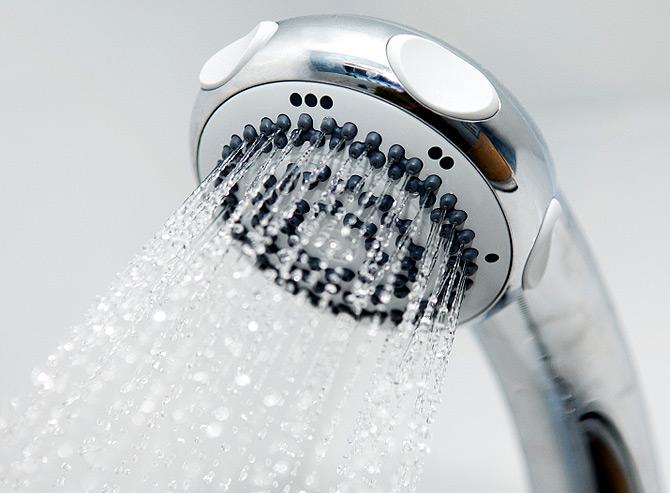 Taking pride in their two decades of solid experience in the building maintenance field, the team at 1 Choice Building Maintenance guarantees to give you complete customer satisfaction.
The business is proud to claim that they are the first choice in shower repair services in Sydney!
Proficient in repairing all shower leaks, they are competent in providing full regrouting and sealing, and can give your shower a complete facelift.
Shower Repairs Merrylands
Quality workmanship is their promise.
1 Choice Building Maintenance guarantees to do all jobs in the most cost-effective manner.
1 Choice Building Maintenance will perform every task with competence. They are highly experienced in fixing shower leaks WITHOUT tile removal.
Leaking Shower Repairs Castle Hill
Aside from being able to deliver services of the highest standards, 1 Choice Building Maintenance also assures you of top-notch customer service.
Their team of courteous and friendly tradesmen cares about the client's safety and sense of comfort, so they go the extra mile in making sure that tasks are completed efficiently, on time, and with minimal disturbance.
Regrouting Blacktown
So for your building maintenance and shower repair needs, do not hesitate to deal with 1 Choice Building Maintenance.
There is no doubt that they are the number one choice for shower repairs in Sydney!
Contact them now at 0412 00# ### or visit their website to know more about their services.
1 Choice. The Only Choice.
1Choice1 Choice Building Maintenance by suhani4504
---
View similar businesses near: Merrylands NSW
Products
Shower Repair Specialists, Leaking Showers, Waterproofing, Renovating Kitchens & Bathrooms, Tiling, Commercial Cleaning, Carpentry, Painting, Roofing, Insurance Specialists, Home Maintenance, Home Improvements & Repairs, Balcony, Leaking Balcony, Regrouting, Bathroom, Bathroom Renovation
---
Services
Leaking Shower Repairs Merrylands, Parramatta, Granville, Greystanes, Westmead, Wentwortville, Girraween, Silverwater, Lidcombe, Smithfield, Wetherill Park, Ermington, North Rocks, Winston Hills, Auburn, Cabramatta, Fairfield, Chester Hill Undo
---
Categories
---
---
Leanne Saeag on 27th Nov 2017

Suzanne on 10th Oct 2016

Maria on 29th Jul 2014

Michael on 31st Jul 2013

Katie Makhoul on 30th Jul 2013
mary jenkinson on 24th Sep 2013

Jeffrey Hodgkins on 7th May 2012

tony nasser on 28th Mar 2012

coastlife on 10th Feb 2009